A Secret To Looking Radiant (FOR FREE) On Your Wedding Day
Want to hear one of my top secrets of how I was able to have fabulous skin, a great waistline to fit into my wedding dress AND a lot of energy leading up to my wedding day? Well, you should DEF read this blog post because it will not only help you lose weight, but it will bring a smile to your face! 
So if you are wondering…No, it is NOT an expensive workout program, supplements OR an overpriced skin-care regime (although I do love investing in a good skin-care routine now that I'm in my 30s but that's beside the point)! 
My secret was drinking water. Yup…you heard that right, H20!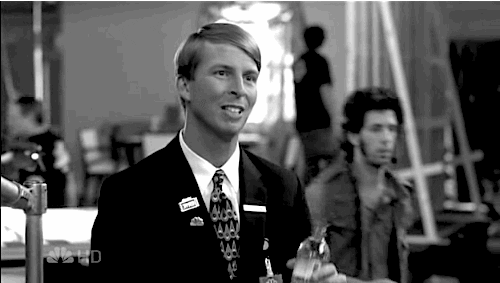 I was already spending a TON of money in preparation for my own wedding (saving up for the honeymoon, paying for deposits for all of my super talented wedding vendors, purchasing various items needed for the actual ceremony, etc.) so I was trying to save as much money as possible in this period of time and I did not have a lot of money to spend on "quick fixes" like a juice cleanse or an intense workout program to get me to look like Beyonce. (Because let's just all be honest, no one is as fabulous as Beyonce!)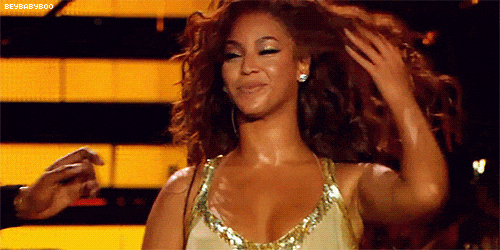 I simply continued my normal workout routine, tried to stay on the straight-and-narrow of cutting out sugars and bread from my diet and I added a TON of water to my day to day life. I literally took my body weight, divided that by 2, and that is how many ounces of water I was challenged to drink daily. So as an example to make it easy, let's say you weigh 140, so divide that by 2 and that is 70, so you should drink 70OZ of water daily (PSA: I learned that through an article I read, but I also want to add, please consult your physician to find out how much she/he would want you to drink for YOUR body). 
Yes, the peeing nonstop was annoying, but once I developed the habit of drinking water consistently (and cutting out sugary drinks like sodas and processed sugars from my diet) I was able to get clear skin, loads of energy, and I fit into my wedding dress like a champ! And this was ALL for FREE you all! 
The reason why I am sharing this RANDOM blog post with you is that I am assuming that you are most likely preparing for your wedding day and you may be sweating a bit just thinking about the torture you are going to have to put yourself through to "look perfect" for your wedding day. But let me just spare you from all the torture and encourage you to put that diet soda down and replace it with some WATER! Seriously, please give it a try and you will notice a huge difference! Plus I am NOT being sponsored by any sort of company to promote drinking water to you (I mean, if that were a thing, sign me up because I love drinking water so much) but since I use these blog posts to help encourage you and help prepare you on what to expect for your wedding day, I figured I would throw in my two cents about how important water consumption is and how beneficial it will be for your body as you prepare for your big day! Plus, wouldn't it be nice to just FEEL great for your wedding? 
Okay okay, I'll stop with all the water talk! But I hope this helps encourage you to not feel so pressured to feel the need to spend tons of money on a juice-cleanse (or something you normally do not do) JUST for your wedding when you can take simple (and free) steps to help your body out! And I am also going to add this: your wedding is ONE day…ONE DAY! The real adventure starts the day after your wedding day and I pray that you and your spouse can always work on cultivating a loving, healthy and vibrant story together through the highs and lows of life. 
As a reminder: Don't forget to drink your water!
As always, thank you so much for keeping up with my wedding photography adventures! I love serving you all through photography and I especially love working with couples who are joyful and excited about getting married! If you are newly engaged and are looking to work with a wedding photographer who would best capture and illustrate your love story with radiant and joyful portraits, please feel free to reach out to me! 
Meet your friendly Nashville Intimate Wedding & Elopement Photographer
Dolly DeLong is a wife to a super cute computer nerd, mama to a little drool machine, and a destination wedding and family photographer based out of Nashville, Tennessee. Even though she loves all things social media,  Dolly was born in the mid-80s, so she likes to stress to people she is not a cool Millennial, and she remembers dial-up internet from when she was in high school. Whenever she has a spare moment, she enjoys watching TV (i.e. Survivor), eating way too many sweets, and listening to podcasts while running or walking. To work with Dolly DeLong Photography LLC, please email her at thedollydelong@gmail.com or fill out her contact form here.